Women in Tech Dublin - September 2019
Women in Tech Dublin 2019
12-13 September 2019, Dublin Convention Centre
WITS is delighted to be a supporter and contributor to the conference and we're delighted to see WITS members and corporate members speaking. Here's a selection from the agenda.
Thursday 12 September 11.30am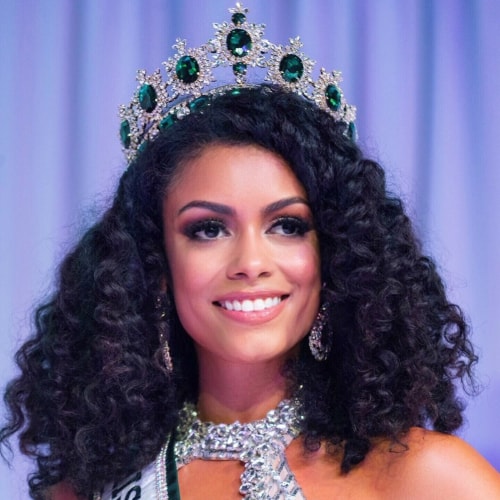 Fionnghuala O'Reilly Datanaut @ NASA and Miss Universe Ireland 2019 speaks on the theme of D&I Reimagined with her talk Moving the Conversation on from Gender Diversity. Fionnghuala is a WITS member.
Thursday 12 September 16.20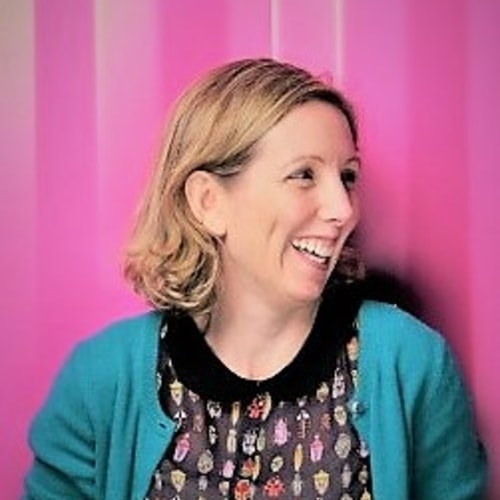 Medb Corcoran, Director @ Accenture Labs, talks about Five for Five: Top 5 Trends Important for Business over the next 5 Years. Her talk is based on Accenture's Tech Vision 2019 and is part of the Your 360o Up-Skill conference theme. Accenture is a WITS corporate member.
Friday 13 September 9.30 am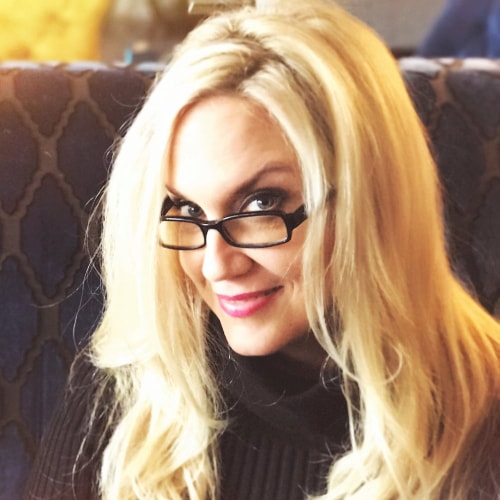 Brenda Romero BAFTA Award winning Games Designer & CEO @ Romero Games talk about The Lost Women in Computing. In this talk, Brenda Romero digs up this fascinating history, explores what happened, and looks at how the artefacts of this legacy still affect computing and its growth today. A much needed reminder of the important role women played in the development of computing.
Friday 13 September 11.30 am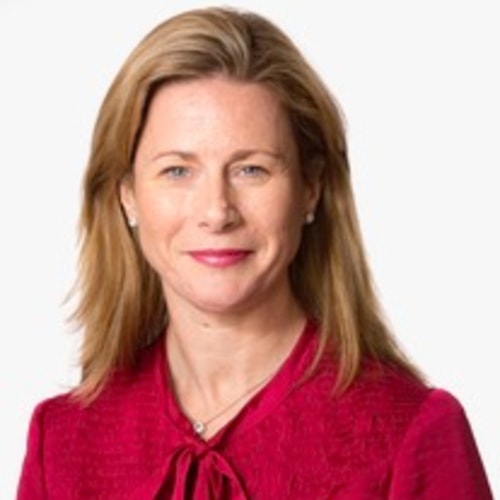 Niamh Graham VP Global HR @ Workhuman talks about Decoding Company Culture and what increasing the number of women in tech means for both companies and women. She explores what to expect from workplaces and what to research about tnem before you think of changing job. This is part of the D&I Reimagined conference theme. Workhuman is a corporate member of WITS.
Friday 13 September 12, 12.05 pm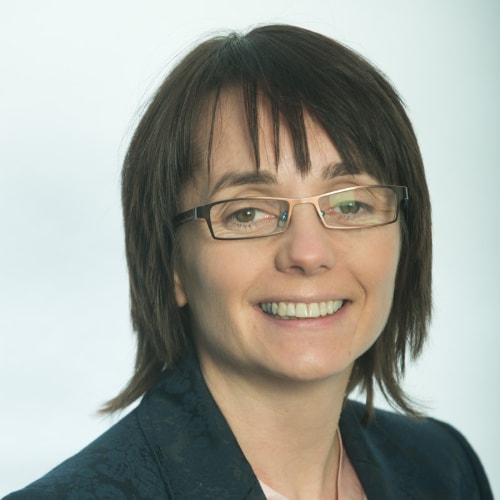 Mary O'Connor CIO @ESB tells how the ESB is leading the transition of Ireland to a low carbon economy in Transforming a Legacy – Digital at ESB. The talk will show how technology is changing the energy sector and enabling us to develop a sustainable future and what the ESB is doing to develop solutions. It is part of the 2025 Digital Frontier conference theme. ESB is a WITS corporate member.
Explore the agenda further here.
---
---